Shopping Cart
Your Cart is Empty
There was an error with PayPal
Click here to try again
Thank you for your business!
You should be receiving an order confirmation from Paypal shortly.
Exit Shopping Cart
CUT TO CARE:

A COLLECTION OF LITTLE HURTS

by Aaron Dries, featuring an introduction by Mick GARRIS available here!
"These stories are as disturbing as they are emotionally authentic and devastating. Humanistic horror. Beautiful. Grotesque. And all too real."
— Paul Tremblay, author of The Cabin at the End of the World and The Pallbearers Club.
An agency that sends social workers into the homes of grieving families to impersonate dead loved ones... The kind old woman who saved a teenager's life but now finds herself haunted by the weight of a cheated suicide... And the daughter of a candlestick maker as she tries to survive a painful existence after her father's execution for making human chandeliers from drunken cowboys...
These stories and more -- ranging from supernatural to the frighteningly domestic, Splatterpunk to the weird and cosmic -- stain the pages of CUT TO CARE: A COLLECTION OF LITTLE HURTS by Aaron Dries. They serve as a timely reminder of the cost of caring too much. Or not caring enough. Of how we mask cruelties behind kindness. And of our willingness to rip ourselves apart in the hope of satisfying a world that doesn't always care for you back.
Featuring an exclusive introduction by Mick Garris, creator of Showtime's MASTERS OF HORROR and director of Stephen King's THE STAND, this unforgettable collection truly cuts deep. Available from IFWG Publishing.
"Dries dissects themes of mental health, memory, and momentary mistakes in this heart-wrenching collection excised from everyday life."
— Lee Murray, USA Today Bestselling author, Shirley Jackson, and Bram Stoker Award® winner
"Dries writes with the confidence of someone who doesn't just know our universal truths, but our mostly deeply hidden secrets. This collection left me shaken."
— Paul Michael Anderson, author of Bones Are Made To Be Broken and Everything Will Be All Right In the End: Apocalypse Songs.
"Dries takes personal fears and moulds them into universal truths. And the truths he writes of most powerfully are those associated with the terror of simply being alive."
— Gary McMahon, British-Fantasy-Award-nominated author of Rough Cut and All Your Gods Are Dead
It's my top 100 (and you can cry if you want to)...
Whilst there's bound to be cross-over, don't read this list expecting the IMDB top 100. My brain is wired in weird and wonderful ways, so it should be of no surprise that this list film crosses the entire spectrum. From childhood cartoons to Academy Award winners. From quiet dramas to screeching horror. It's all here. And it's all me. This Top 100 films of all time list is what all Top 100 films of all time lists should be, though rarely are. It's personal, it's passionate, and it's an honor to share.
So without further ado, let's get things started!
100. The Land Before Time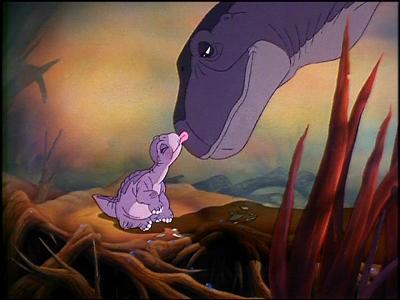 99. Almost Famous
98. Sunset Boulevard
97. Pulp Fiction
96. Zodiac (2007)
95. Festen
94. The Invisible Man (1933)
93. Adaptation
92. Tokyo Decadence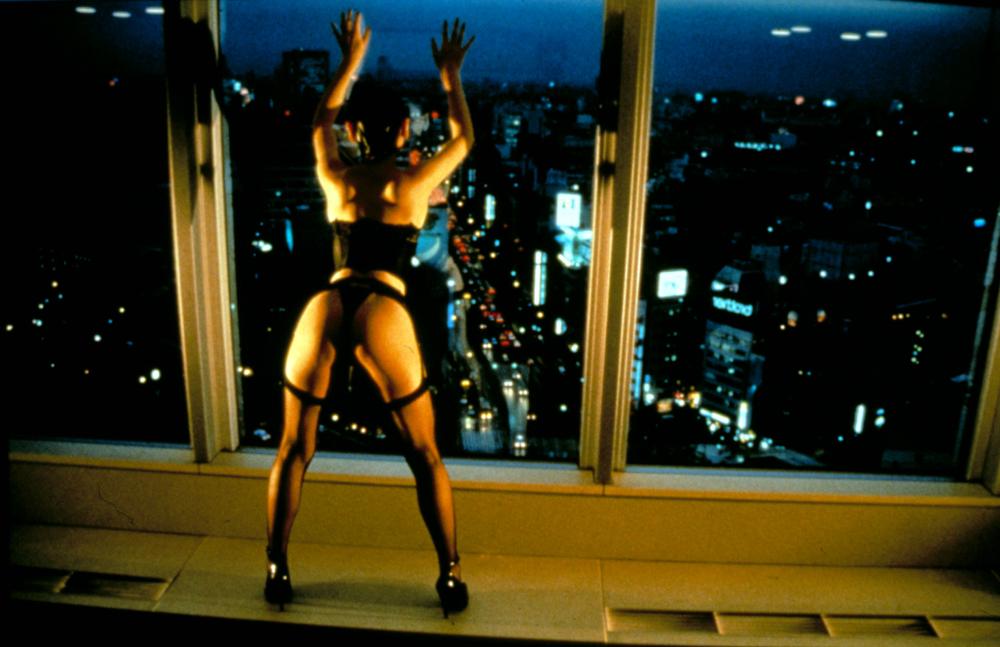 91. Clive Barker's Nightbreed: The Director's Cut
90. I Heart Huckabees
89. Chasing Amy
88. Sleepwalkers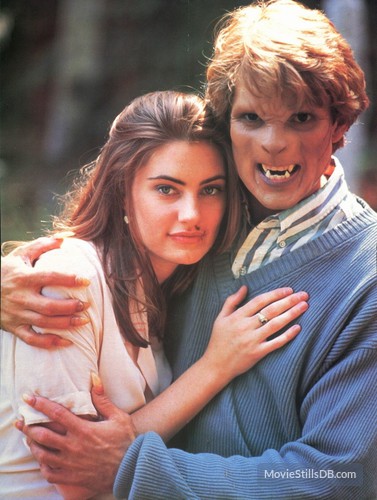 87. Santa Sangre
86. The Neverending Story
85. Toy Story
84. After Hours
83. Mean Girls
82. Army of Darkness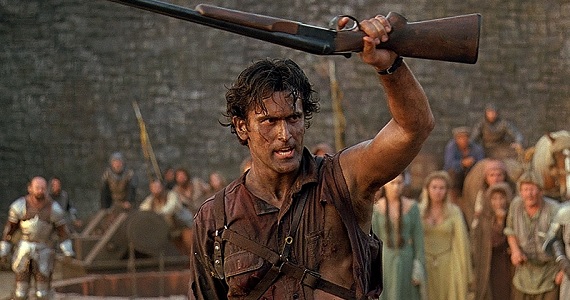 81. Edward Scissorhands
80. The Lion King
79. Bubba Ho-Tep
78. Wes Caven's New Nightmare
77. Deep Red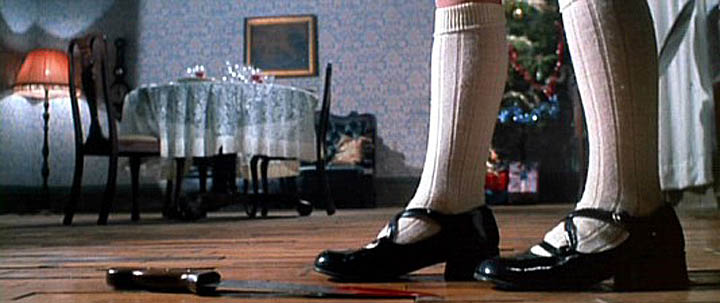 76. There Will Be Blood
75. The Beyond
74. Excision
73. Big Trouble in Little China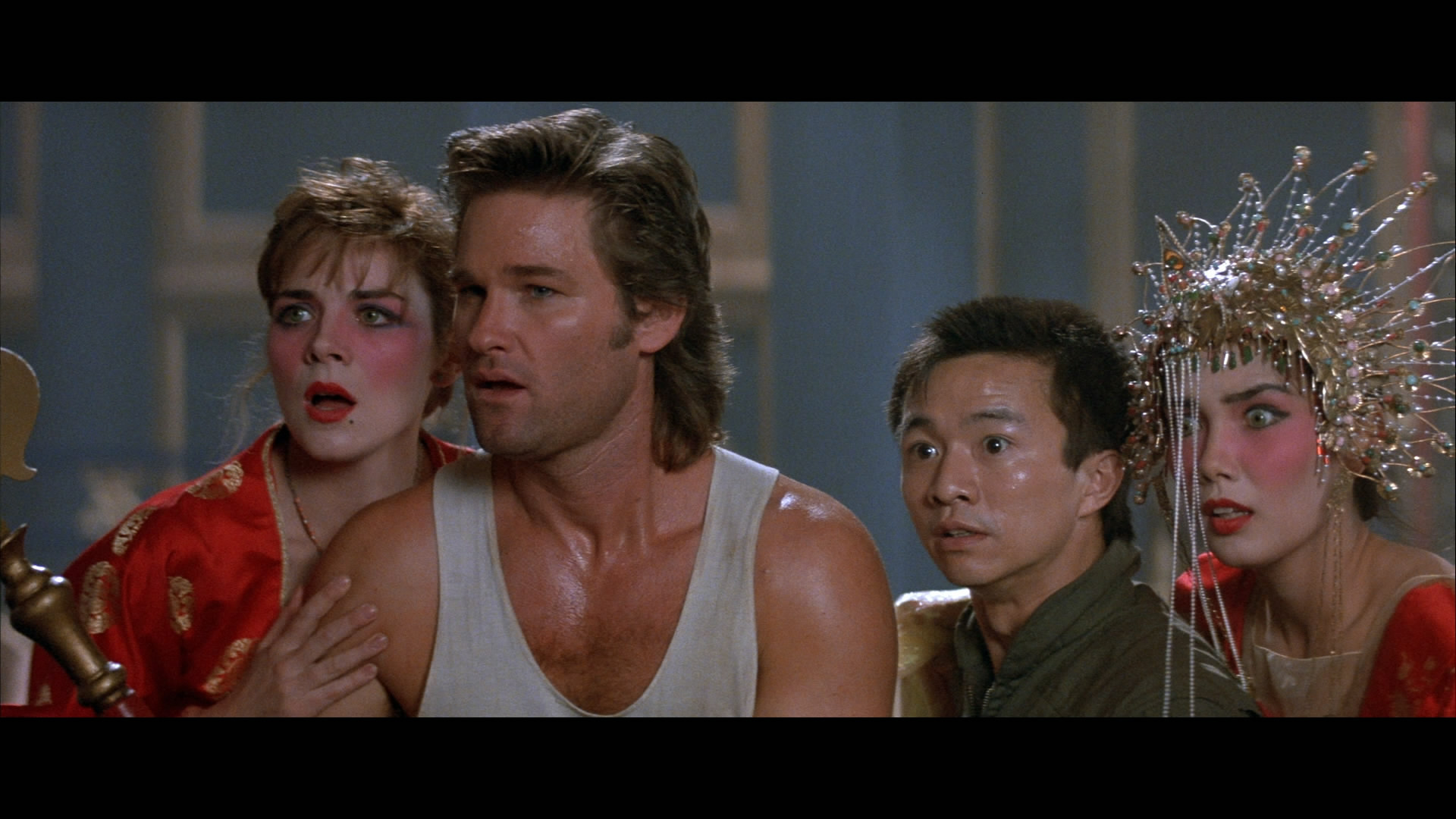 72. Boyhood
71. Paths of Glory
70. Poltergeist
69. Suspiria
68. Kill Bill Vol. 1
67. Dead Ringers
66. Twin Peaks: Fire Walk With Me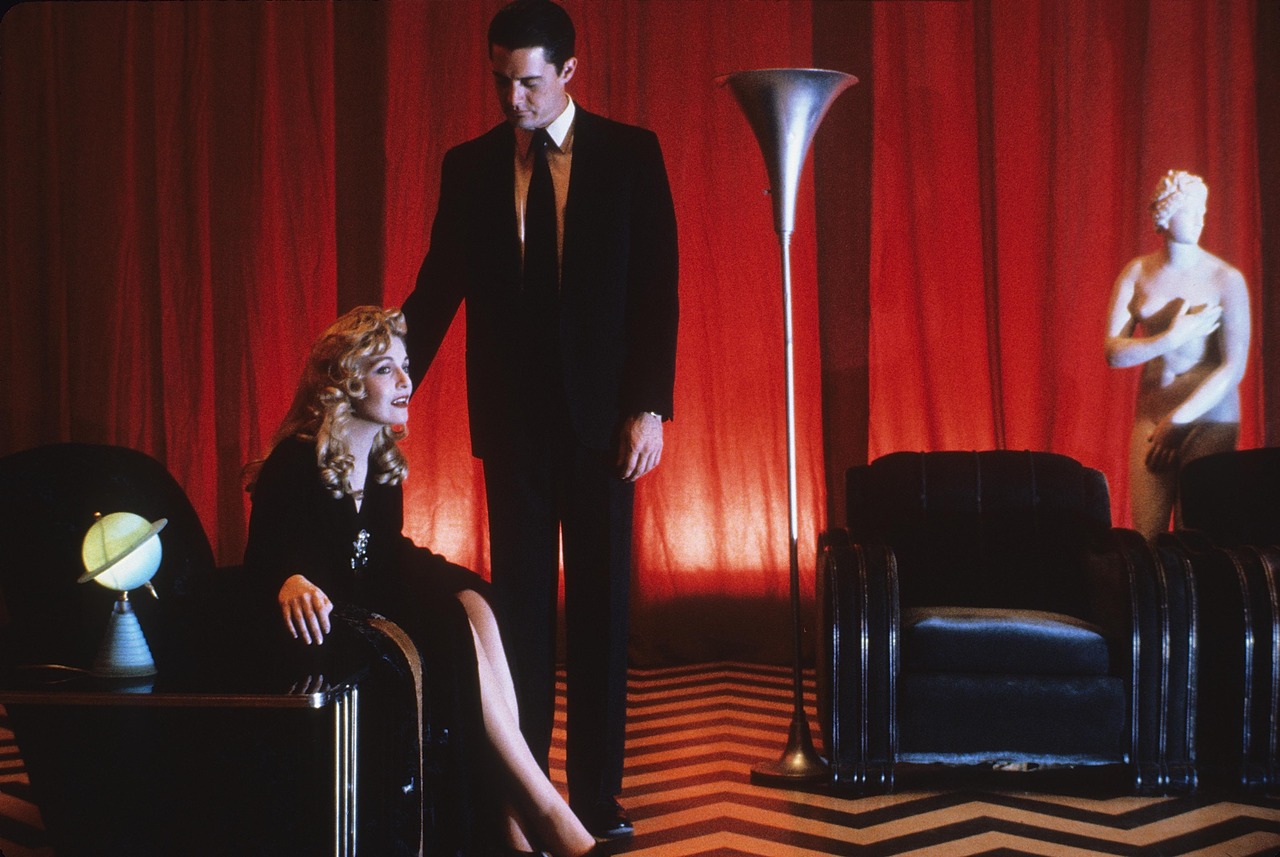 65. Hellraiser
64. O Brother, Where Art Though?
63. Misery
62. Hocus Pocus
61. Bride of Frankenstein
60. The Devils (1971)
59. Fargo
58. Exorcist 3: Legion
57. The Shawshank Redemption
56. Society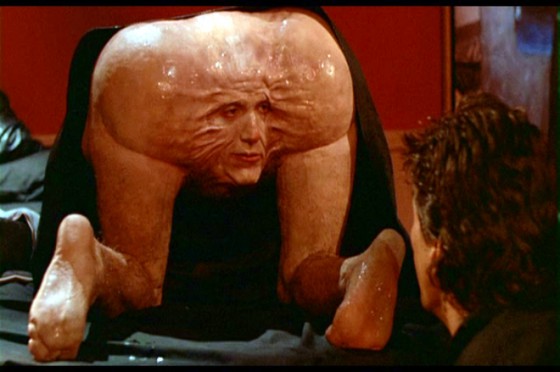 55. Mad Max 2: The Road Warrior
54. Star Wars: Return of the Jedi
53. A Clockwork Orange
52. Alien
51. Rosemary's Baby (1968 )
50. 2001: A Space Odyssey
49. Me and You and Everyone We Know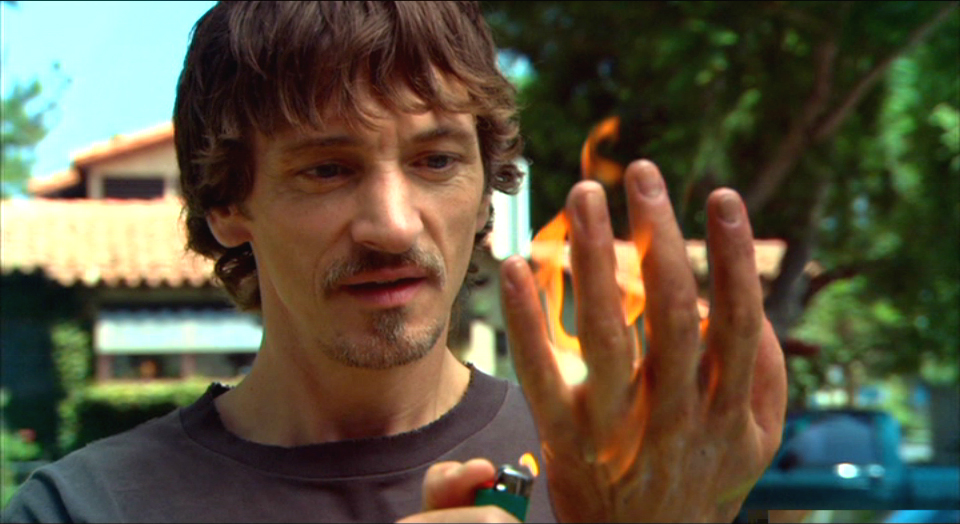 48. The Silence of the Lambs
47. Hedwig and the Angry Inch
46. The Hills Have Eyes (1977)
45. Happiness
44. Holy Mountain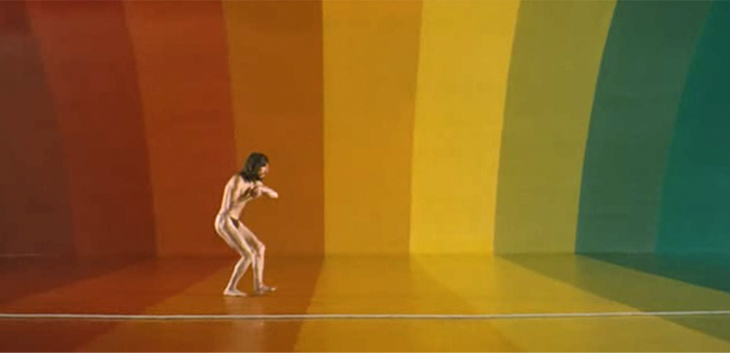 43. Near Dark

42. American Beauty
41. Lord of the Rings - The Fellowship of the Ring
40. The Lady Vanishes
39. Asylum (1972)
38. Blue Velvet
37. Deconstructing Harry
36. The Mist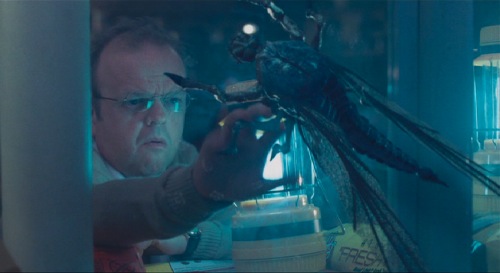 35. Magnolia
34. The Birds
33. Dogvile
32. Escape from the Planet of the Apes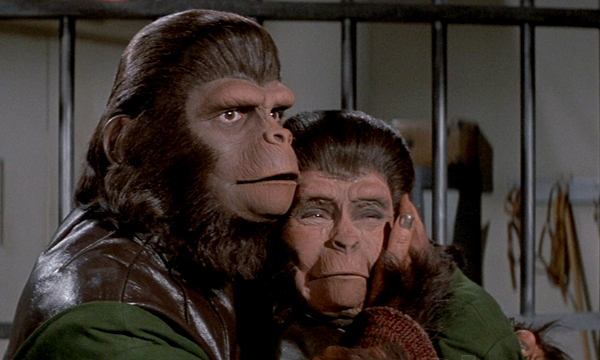 31. Gods and Monsters
30. A.I. - Artificial Intelligence
29. Gremlins 2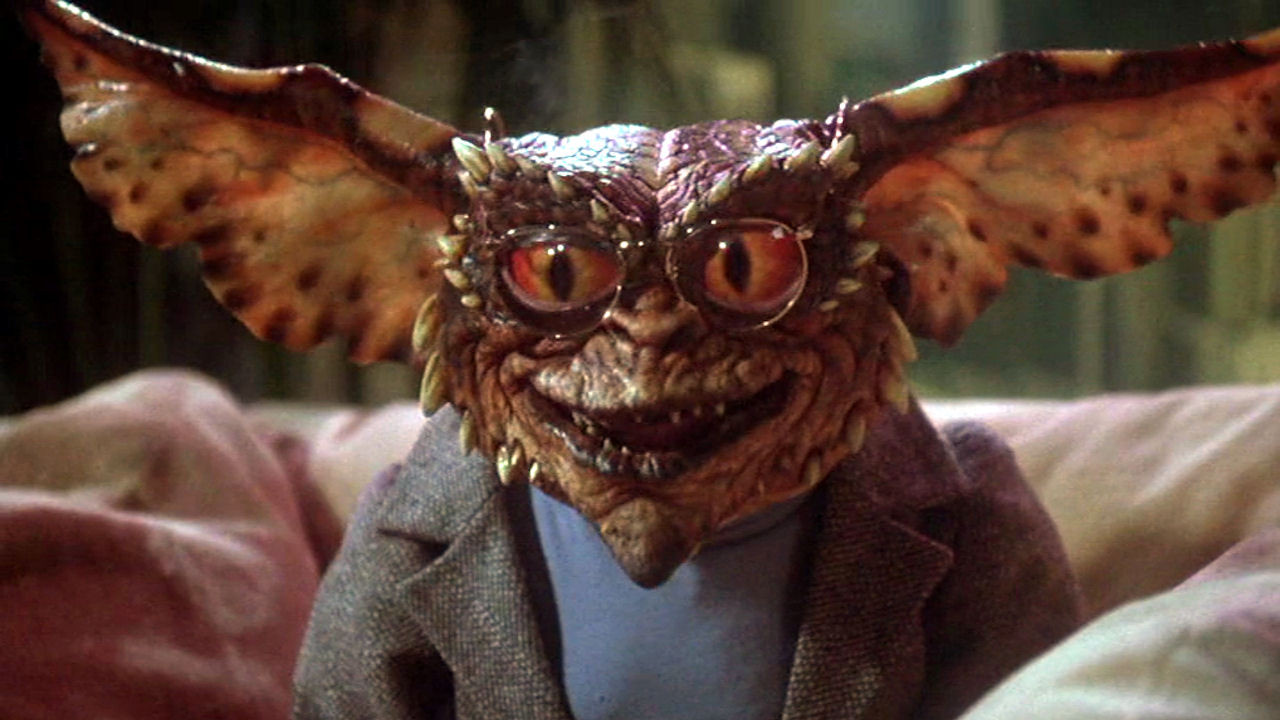 28. Incredible Shrinking Man
27. Battle Royale
26. Dressed to Kill
25. Dawn of the Dead (1978 )
24. Audition
23. Dancer in the Dark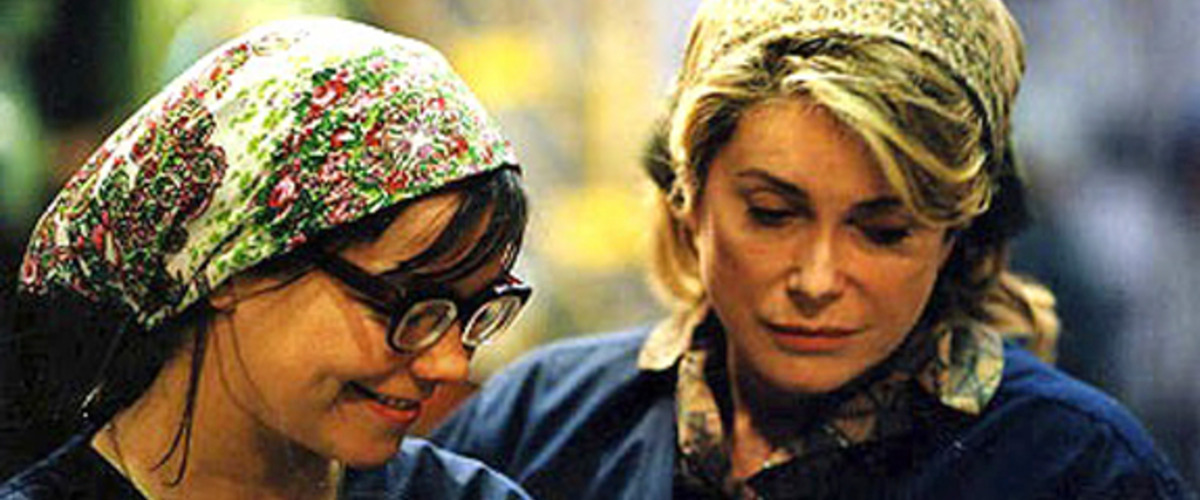 22. Alexandra's Project
21. Once Were Warriors
20. Halloween (1978 )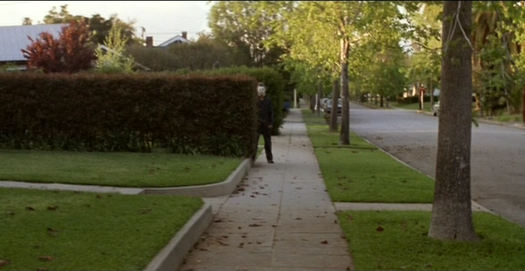 19. Heavenly Creatures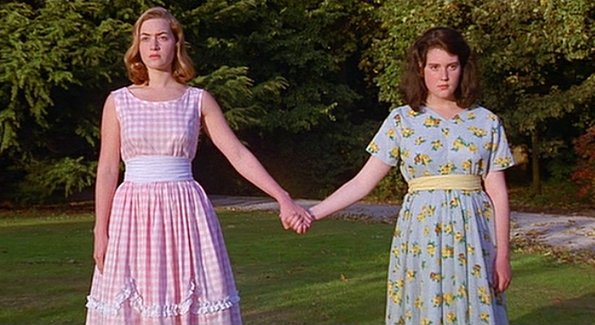 18. The Texas Chain Saw Massacre (1974)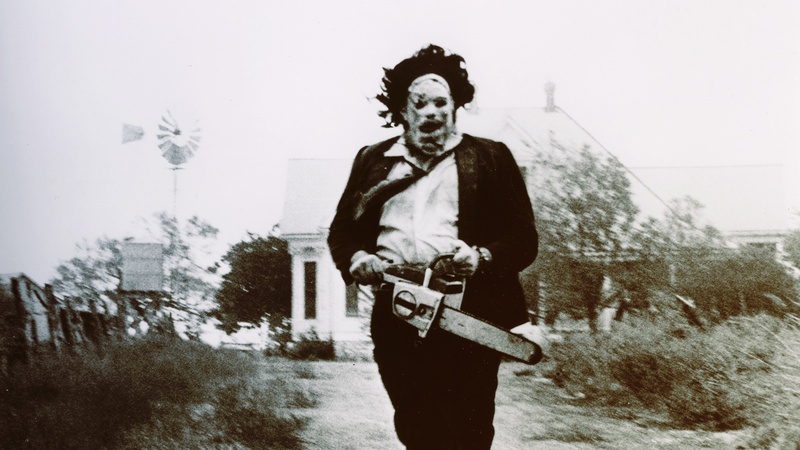 17. E.T. - The Extra Terrestrial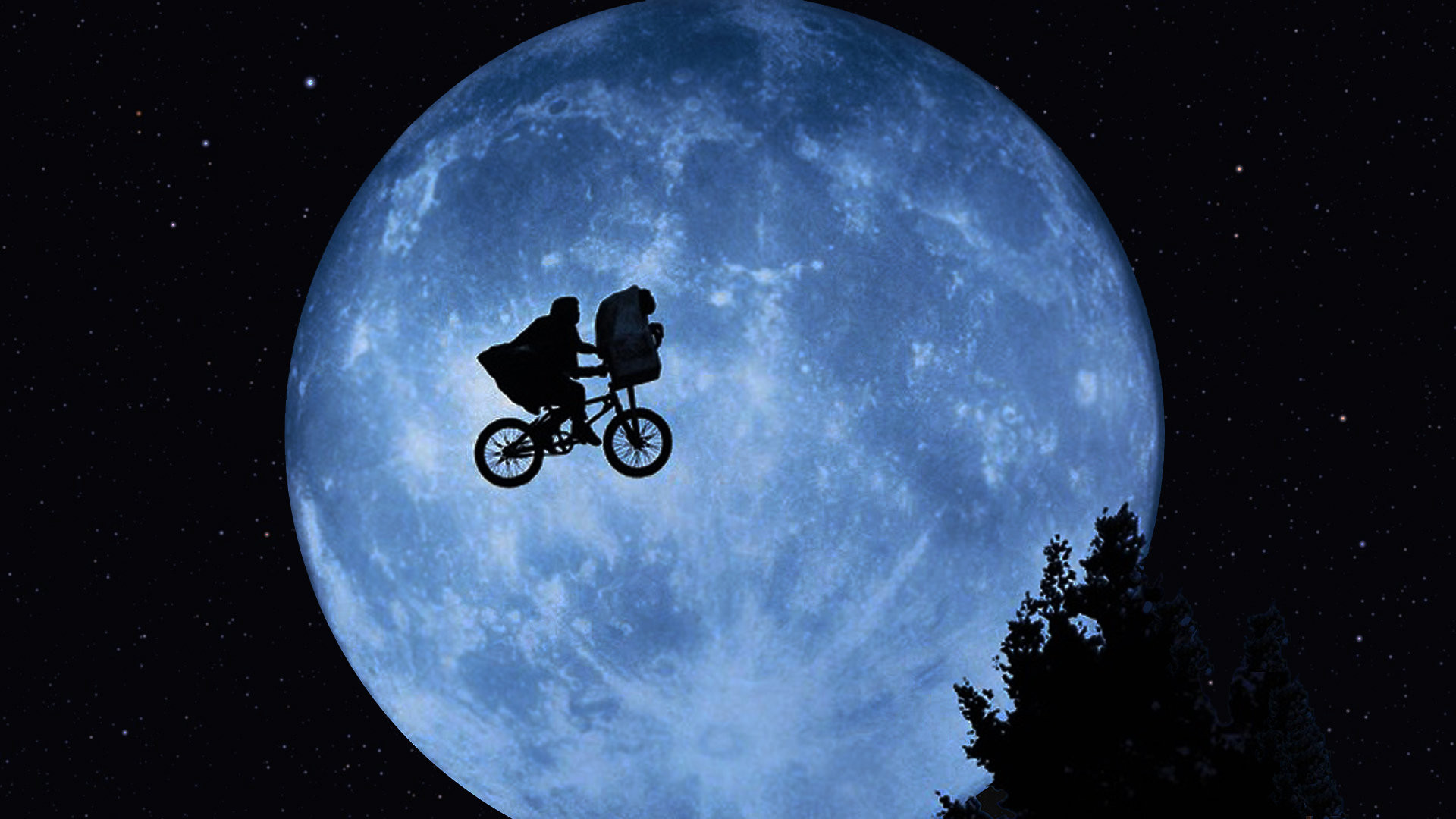 16. The Ninth Configuration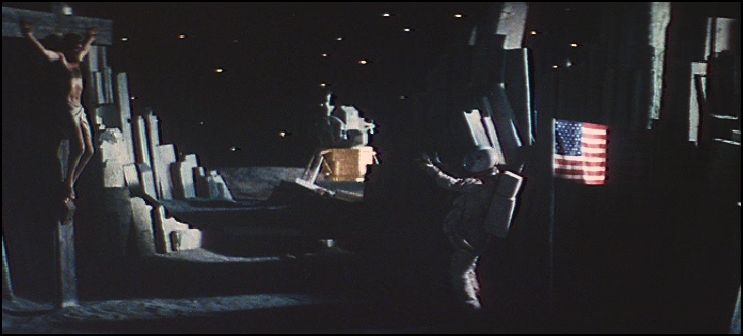 15. Cujo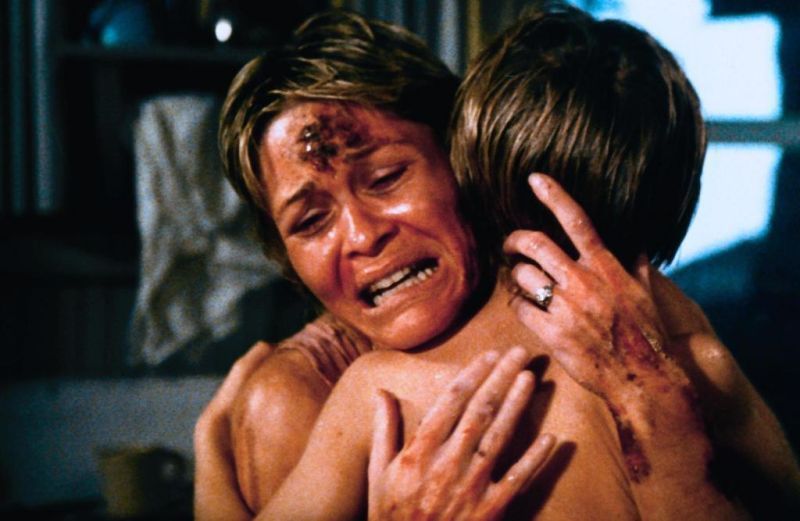 14. Rebecca (1940)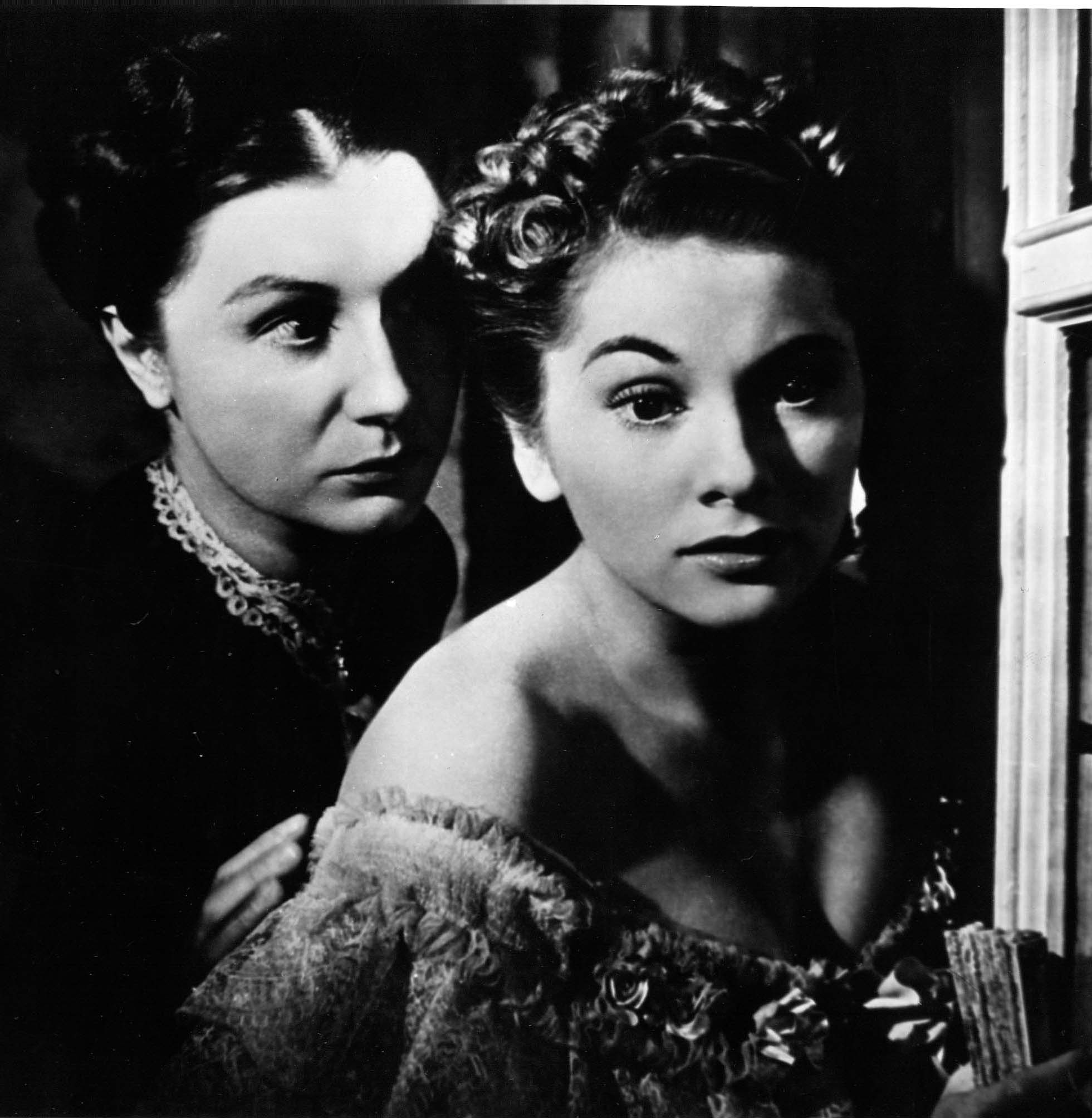 13. Punch Drunk Love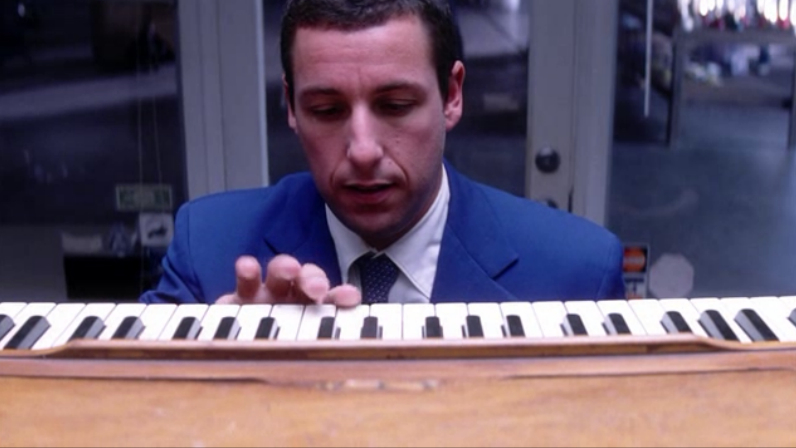 12. Scream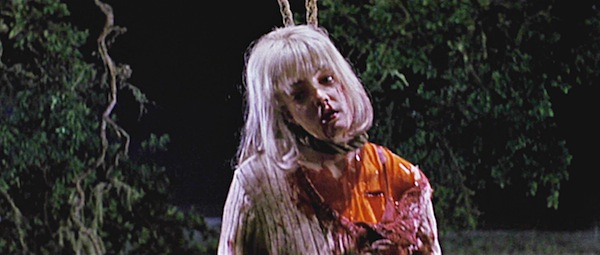 11. Jurassic Park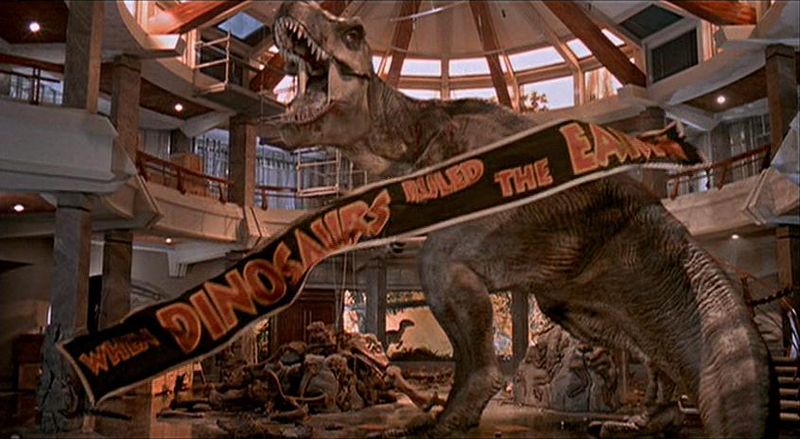 THE TOP 10
10. Eyes Wide Shut

As a teenager, I was all about A Clockwork Orange. The older I get, the Kubrick film that fascinates me the most is Eyes Wide Shut. Elliptical, frustrating, cold, and vaguely threatening, Kubrick apparently did a Bad-Bad-Thing by not spelling out the obvious, or giving the world the sex-romp they wanted, but I think this dreamy and intoxicating film is better for it. Kubrick was a master. He scaled the universe, transcended time, destroyed the world … and yet his swan song was this: a small film about the consequences of truth, as whispered between two loved ones in a cramped bedroom.
9. Muriel's Wedding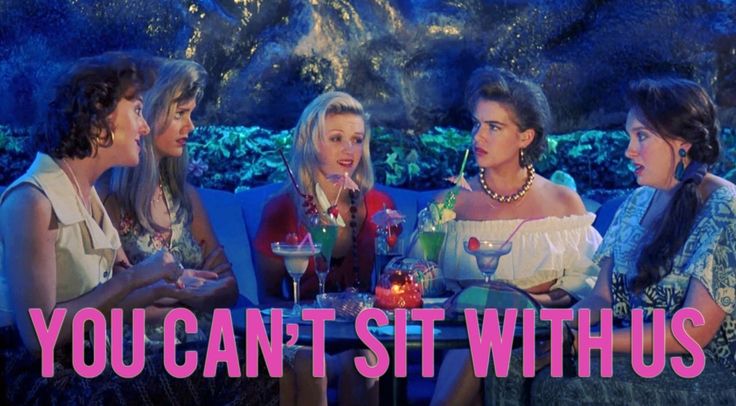 This is the only Australian film to make it into the top ten, which is a shame. It's also the only out-and-out comedy, too. But its place here is so well deserved. We watch, hopeless, as poor Muriel (a not too distant cousin to Carrie White, perhaps?) dreams of becoming a Dancing Queen, yet struggles to rise above Porpoise Spit's crushing waves. By turns hilarious and heartbreaking, Muriel's Wedding is one of the best films this country has ever produced, if not THE best.

8. Elephant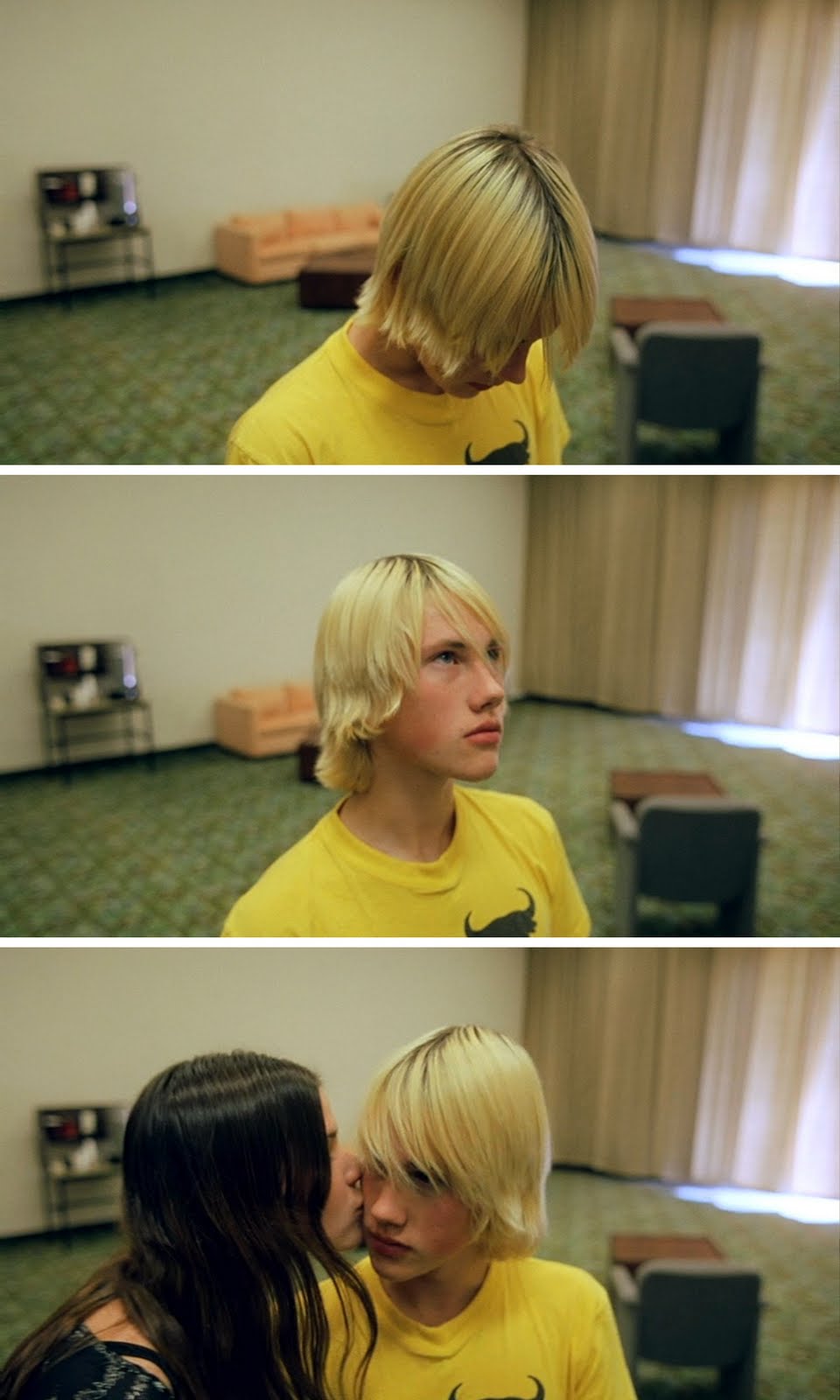 Gus Van Sant's fly-on-the wall exploration of high school, sexuality, violence, and curiosity is a contemplative gut-punch. And that's not an easy task to pull off, when you stop and think about it. Set in a post-Collombine world, Elephant floats along like passing clouds threatening lightning at any given moment, the dread as cloying as humidity. Van Sant's crowning achievement.
7. The Exorcist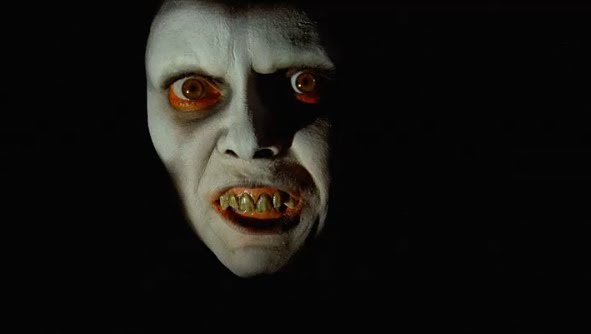 I stayed up until two in the morning to tape this off television, and even when censored for the masses, The Exorcist still spellbinds. Eventually, I saw the film in its uncut version, and later again, in its extended form, which I prefer, as it re-instates Blatty's final glimmer of optimism. It holds up remarkably well, primarily due to the strength of the performances. Linda Blair may be what you take away from the movie, but I swear to you it's Ellen Burstyn who anchors the entire story. Without her, the entire haunted house of cards would crumble.
6. Shortbus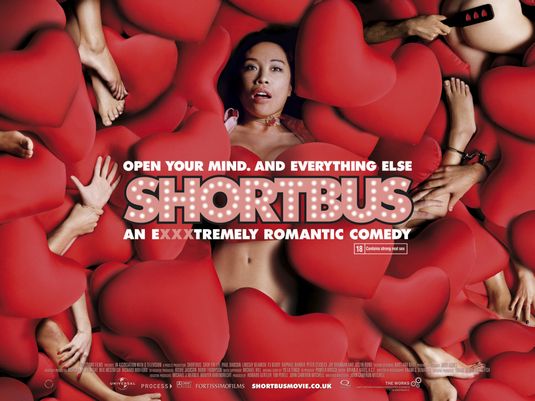 I loved John Cameron Mitchel's first film Hedwig and the Angry Inch and thought it an almost impossible feat to match. And yet this sophomore effort stepped up to the plate. Big-time. Jubilant, sexy, frustrating and dreamy, Shortbus is a film for all love, all sexualities, all colours. There comes a point when you're so swept up in the life of the party that you actually forget you're watching un-simulated sex on screen, all of the flesh melding together and parting in a tide to reveal all of the raw, unedited emotion beneath. Feel like utterly loosing yourself? Catch this bus.
5. Mulholland Drive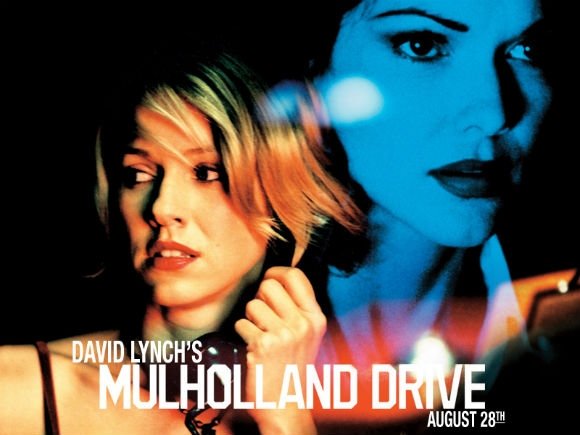 Bizarre and wonderful, David Lynch's winding and dark road into Hollywood's heart still makes me wonder and weep. I remember seeing it for the first time at a Sydney with my mother, who I think I dragged along against her will, or surely under false pretences. I remember her verdict: "well, it wasn't so bad until it went off the rails." I know for a fact that she's seen it a couple of times since, despite herself. "And I still don't get it," she's told me. And yet she continues to watch it, trying to piece together a jigsaw that cannot be put together successfully. No matter what theory you've got (and I've got plenty) … there are those elusive missing pieces, Lynchian cigarette holes of logic through which we have no choice but to journey through, and slowly disappear.
4. Jaws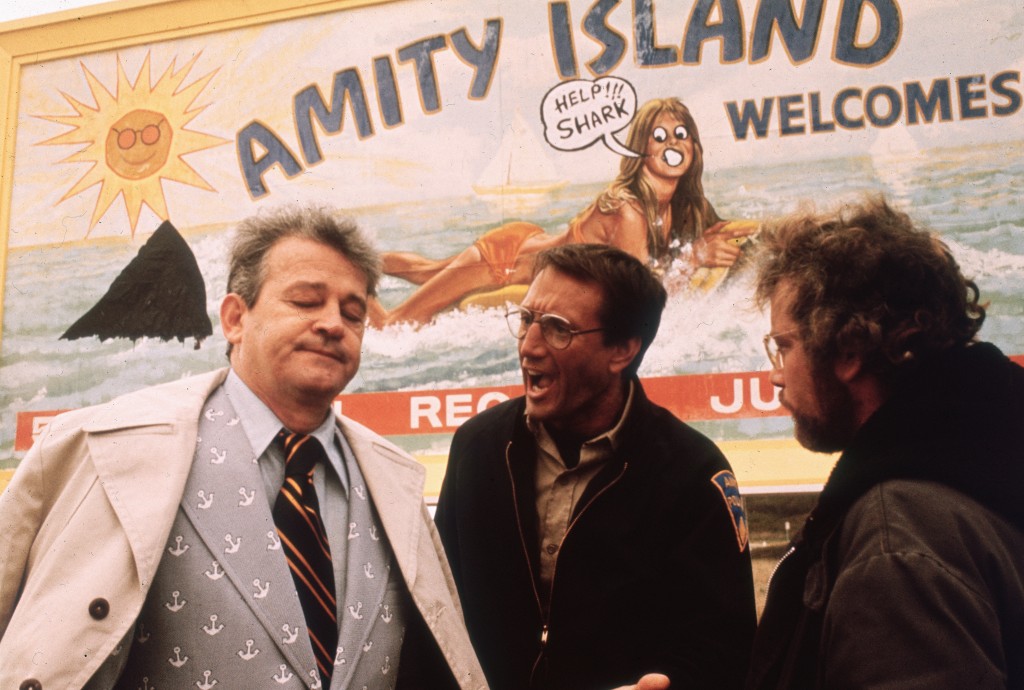 I think I loved Jaws even before I saw it, having seen parts 2, 3, and 4 in advance. I'm not sure why, but Spielberg's greatest eluded me. It wasn't at my local video store (I vividly remember being told the VHS tape had been chewed up – how appropriate!), and it didn't replay on television with the same frequency as its sub-par (albeit wonderful) sequels. And then it finally came on one night – a 9:30 start. I was at my aunt's place babysitting my cousins. I made popcorn. My heart didn't stop racing until the following morning. Who would've thought that a film about incredibly painful death could make me feel so alive? (Trivia: the main character in my novel A PLACE FOR SINNERS is named after the town the film is set in).

3. Psycho (1960)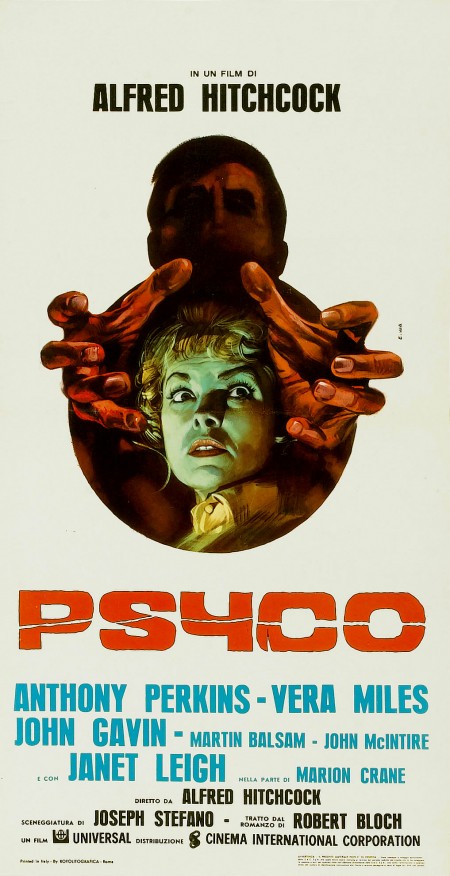 If there ever was a film that has influenced my creative output, it's got to be this: Psycho, based on Robert Bloch's great novel, as realized by Alfred Hitchcock. My novel THE FALLEN BOYS is in essence an elaborate tribute to Norman and his proclivity for peeping and pins. Also, having seen it recently at the cinema, I'll tell you this: the scares still work, as I suspect they always will.
2. The Wizard of Oz (1939)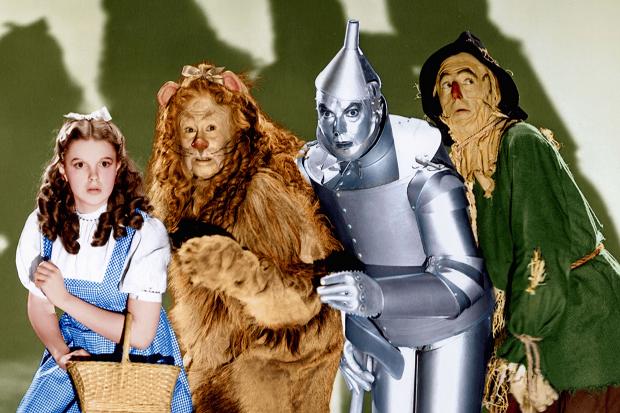 This was the film that I rented from our local video store so many times the owners eventually relented and just gave it to me. Rich, warm, terrifying – these are just some of the words that spring to mind when I think of this film. Yes, I know every word, I know every song. And it's never stepped into the world of camp, not for me at least, as it's just pure, unselfconscious heart and soul at 24 frames per second. I've referenced The Wizard of Oz in all of my novels, thus far — that's how deeply its hooks and melodies are stuck in me. And even just writing this now has made me want to dig the Blu Ray off the shelf and disappear over the rainbow one more time.
1. Carrie (1976)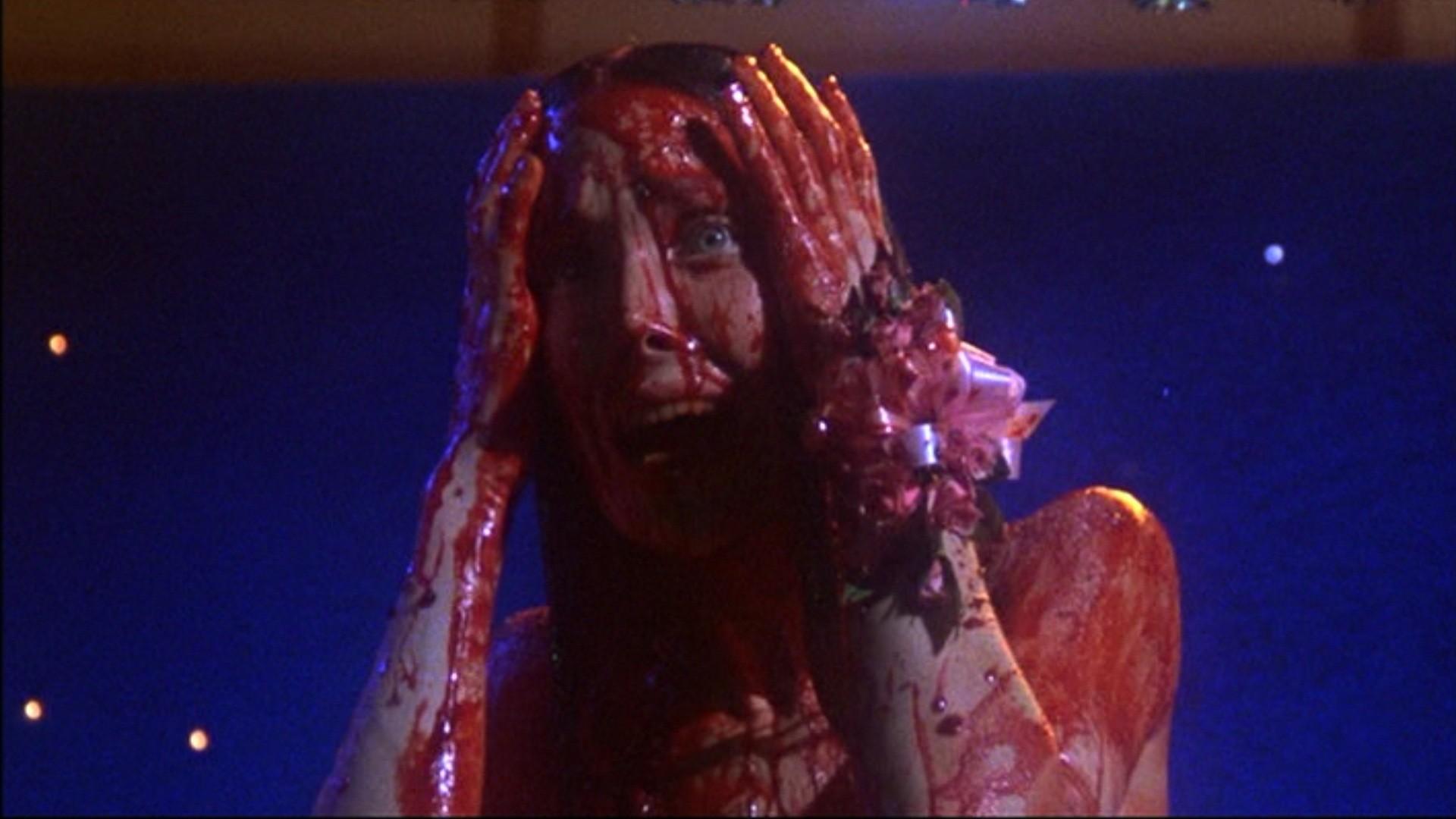 The realization that Carrie was my favourite film of all time came upon my slowly. I've seen it so many times I can literally recite it word for word. Like all of the films in my top twenty, despite the repeat viewings, this film's power has not lessened. And the older I get, the more of myself I see in the film. It's not nostalgia, per se. It's retrospect. And that's frightening. I see all of the bad choices I made as a teenager; I see the bullying; I see how I was used. As we all are, at one point or another. Yet on the other hand, I also see the hope others put in me, the leaps of faith. I can't watch Carrie and not get a lump in my throat. It moves me deeply. DePalma's visual sense, King's source material – it all adds up to more than the sum of its parts. It speaks to me on my base level: the part of me that wants to be accepted. And that slice of my soul will never go away, no matter how I age, which is why I think Carrie's spell will never waiver. If anything, I only expect the hold to strengthen, regardless of whether or not they laughed.
So there you have it, folks. What did you think? Are there titles here you hadn't heard of? What are your favorite films? Let me know below.

Categories: Random
/